September 09, 2011
THREAD – James Izzo, The Boy Without Limits
Obituary by James Babbo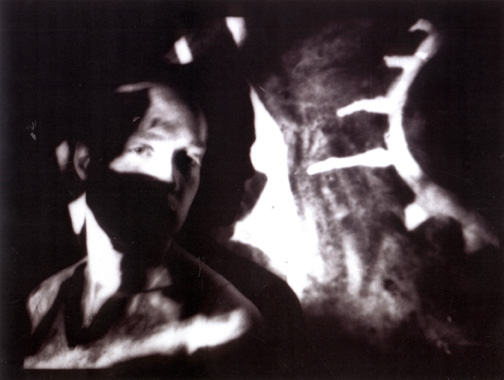 "THREAD is the river, the tree, love and hate. THREAD is the association, the metaphor, the abstract connection between tangible & intangible." - James Izzo (1977-2011)
Continue reading "THREAD – James Izzo, The Boy Without Limits "
Posted by KD at 09:30 AM | Comments (0)
September 02, 2011
James Izzo, RIP
I was very saddened to learn today that James Izzo passed away yesterday afternoon in his sleep. James recorded, performed and remixed under the name Thread for Middle Pillar Presents, but also under the name Boy Without Hands. He will be missed by fans, friends and family.
Posted by KD at 11:51 AM | Comments (0)